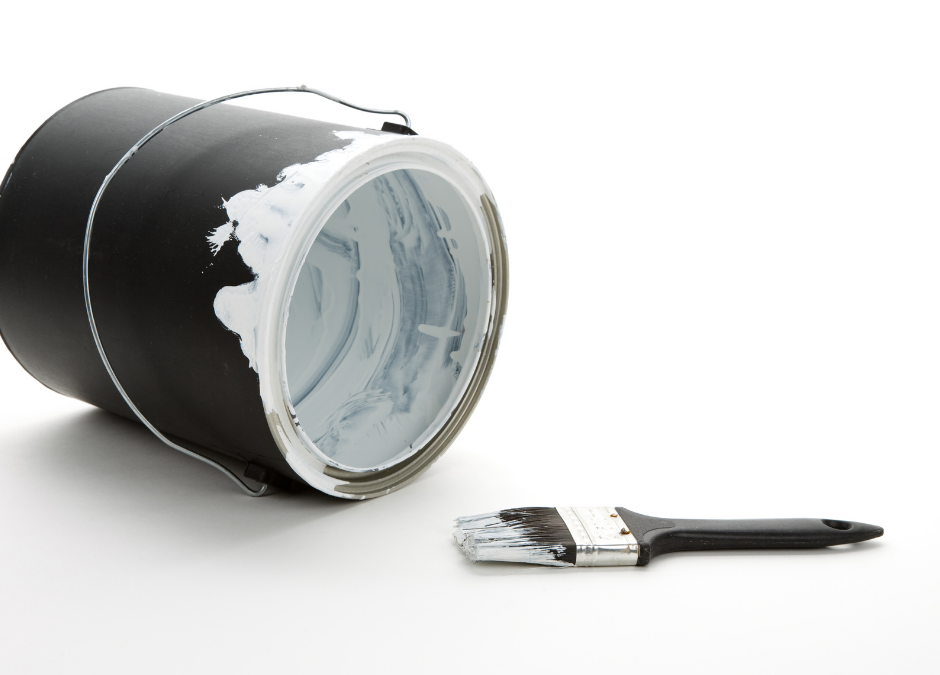 Recent growth coupled with the pandemic has spurred the home improvement craze in the Boise Area.  There's just one problem, Boise has a current home improvement struggle to locate materials and the pros to get the job done. Here's what is behind the lag in home improvement service providers and some ways to get around it.
New Construction
The past several years the Boise Metro Area has seen tremendous growth.  It's no secret that Boise housing is struggling with a major supply/demand issue. The counties within the Treasure Valley have put great priority on encouraging builders to build to work towards meeting the growing needs and this has created a huge demand for construction labor and materials.  Unfortunately, Boise, like many other areas in the US has a shortage of laborers due to the last economic crisis when many left the industry and the majority didn't return.  A recent article by KTVB7 talks in detail about the challenge builders are facing to find construction laborers.   Additionally, the pandemic created a material supply issue all across the construction trades from steel, lumber to paint and cement, creating even more delays in getting homes built.
So what does new construction have to do with a Boise homeowner's home improvement struggle?  It's simple.  Builders can provide subcontractors with volume work,  giving them multiple homes to work on.  This saves them time in having to go out and constantly quote out new jobs or order materials for individual projects.  With so many of the trades dedicated to the builders, individual homeowners are finding already scarce construction trade pros harder to secure.
Materials in Short Supply
As the previous subheading touched on, construction materials have become hard to secure especially in 2021.  A lot of this is due to demand, but then you add in a pandemic that caused supply chain issues, closed factories, loss of laborers to make the materials and the materials dwindled even more.  Take the freeze that happened in Texas earlier this year.  The unexpected weather caused huge factory shutdowns and affected the principal ingredients needed by most major paint manufacturers in the US. If you've gone to Sherwin Williams or Benjamin Moore lately you probably noticed they were out of a lot of paint and as of the first week in October most of the major paint companies in the Treasure Valley said they had no exterior paint to sell that week leaving paint contractors scrambling to find paint from competitors or other locations.
One local company, Lucas Painting said the following in regards to the recent paint shortages they've encountered:
"We've seen paint and material shortages across most brands which has caused delays in work being completed. On many occasions, we've had to go to several stores before finding the product we need or stores are only offering paint in larger 5gal buckets instead of 1gal which forces businesses to buy more quantity of 1 color than they actually need."
Ways around the shortage of construction trades.
With the recent growth, one way to get help getting those repairs or updates done is to find the materials yourself.  Once you locate and secure the materials ask your neighbors, or check local social media websites to see if you can find an experienced tradesman.   Nextdoor.com is a great resource to find a handyman, or newly relocated tradesman looking for work while they get their own business established.
If you haven't already noticed Idaho prides itself on word of mouth and local recommendations.  With that said, a great resource is to ask your trusted real estate professional for a recommendation and maybe even ask if they would put in a call for you to get it scheduled.  Real estate professionals refer out a lot of business to various construction trades and these companies are loyal to them.  If your realtor calls on your behalf or recommends a business you have a good shot of getting on the schedule.  Once you have a subcontractor scheduled and the work is done, and paid for asking them who they recommend for your next project, and ask if they will put in a good word for you.
If you don't know a real estate agent feel free to reach out to me, an experienced and trusted real estate professional throughout the Treasure Valley and I'll do my best to get you in contact with the trades you need for your home repairs/improvements.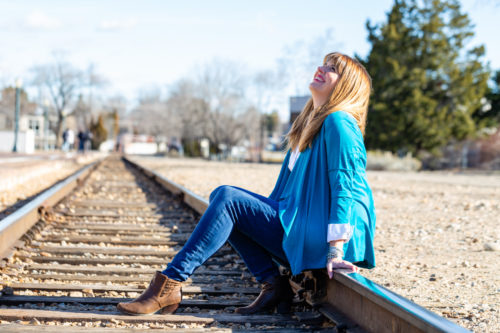 Jennifer Louis, Real Estate Professional for the Boise Metro Area for a free home value analysis. (208) 509-9122 or jennlouis@welcometoboiseandbeyond.com