Boise Neighborhoods
Discover the Communities in the Treasure Valley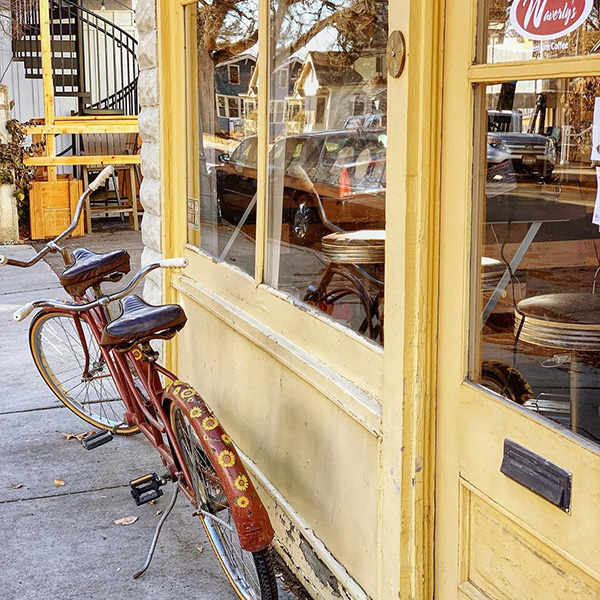 The North End- Boise
Bungalows, cottages & estates from the turn of the century, in varied architectural styles, can be found in this affluent, historical area.  This very popular area backs up to the Boise Foothills and contains massive Camel's Back Park, known for city views and as a gateway for hiking and biking trails.  This is one of Boise's most walkable and bike-friendly neighborhoods, which is why the home prices tend to be on the higher side compared to it's neighboring areas.
POPULARITY
Very Desirable
HOME TYPE
Historic, Bungalow
ACTIVITIES
Cafés, biking, parks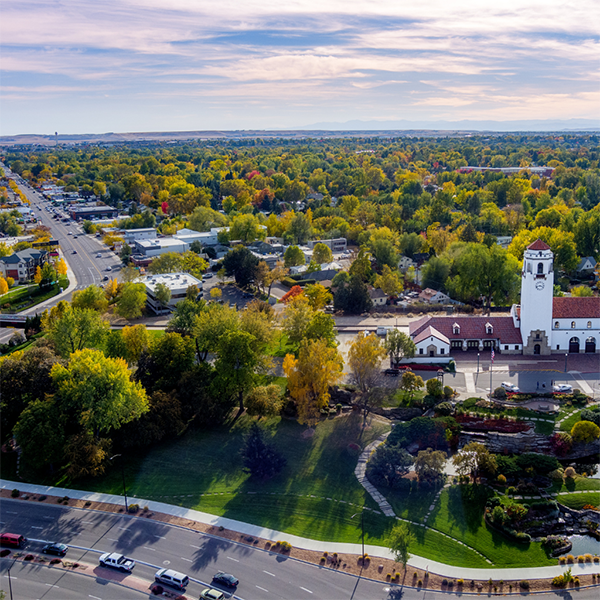 The Bench – Boise
The Boise Bench is named for its location overlooking the city. It is a lovely, tree-lined, close-knit neighborhood where you can talk with your neighbors. This centrally located area overlooks downtown & boasts some of Boise's best views.  The Bench is known for its convenient location, just minutes from the Boise Airport, Downtown, Freeway access, shopping, and more.  Within the Bench are very diverse homes, with the majority of mid-century construction.  
HOME TYPE
Mix, Mid-Century & Older
ACTIVITIES
Parks, Shopping Centers, Bars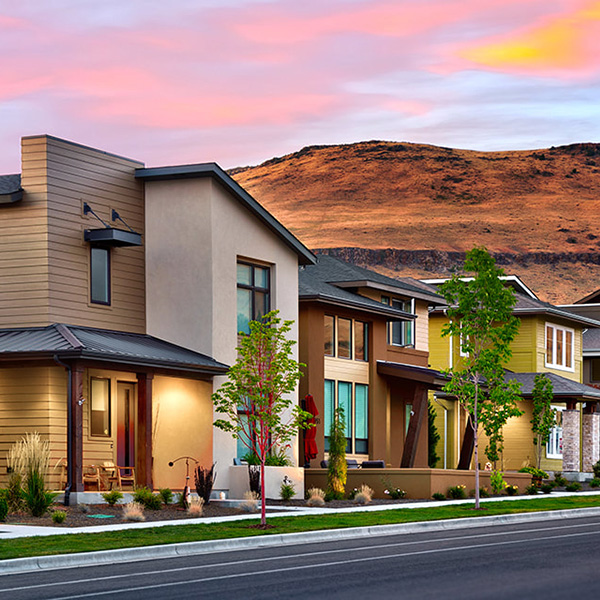 The East End – Boise
One of Boise's most affluent neighborhoods and residents have all of the convenience of an active urban life contained in a tranquil, tight-knit neighborhood.  Located between the Boise foothills & the Boise River. Home to the popular Harris Ranch Community & Bown Crossing.
POPULARITY
Very Desirable
HOME TYPE
New Dev., Condos, Single-Family Homes
ACTIVITIES
Restaurants, Biking, Shops, Water Sports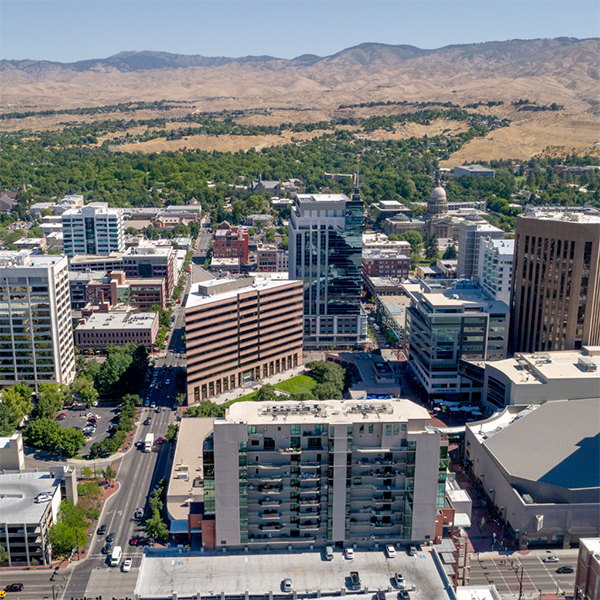 Downtown – Boise
Vibrant & lively Downtown Boise is home to lovely parks, cultural attractions, and dining of all sorts, all along the Boise River.  Condos and townhomes are popping up more frequently in this area allowing residents a more urban lifestyle.
HOME TYPE
Condos, Townhomes, Bungalows
ACTIVITIES
Farmers Market, Museums, Dining, Biking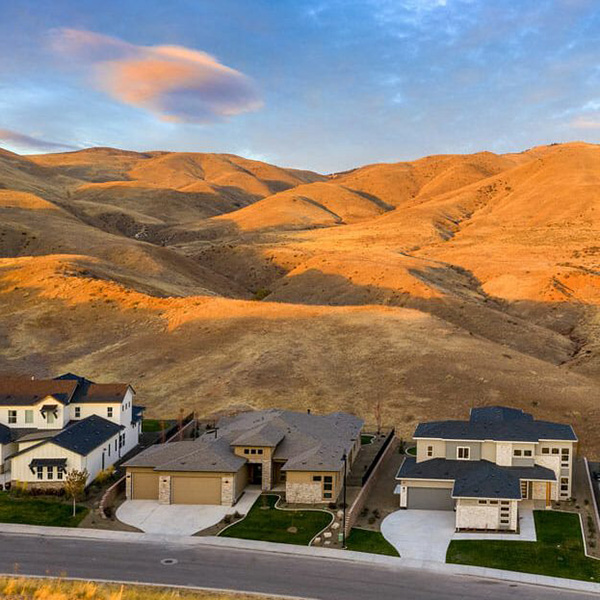 The Foothills- Boise
Just behind Downtown Boise & below Bogus Basin this unusual & historic community has fantastic views & vibes nestled in the hills.
HOME TYPE
New & Historic Family Homes
ACTIVITIES
Hiking, Biking, Easy Access to Skiing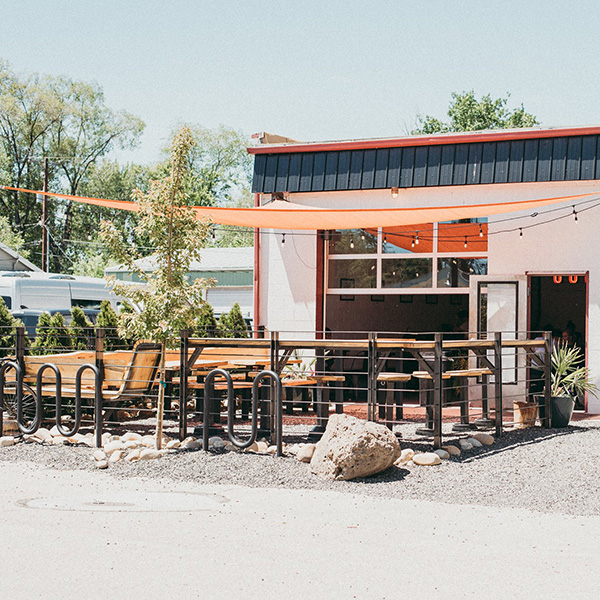 Garden City
Trendy, little-big town suburb in the middle of Boise, on the Boise Greenbelt, hosting breweries, wineries, and the very cool Whitewater Park.  This neighborhood is home to a wide variety of housing, from mid-century homes to newly constructed.  It is one of the more affordable neighborhoods for home values considering its desirable location.
HOME TYPE
Townhomes, River-View Condos, Single-Family Homes
ACTIVITIES
Surf-Park, Biking, Breweries, Wineries, Arts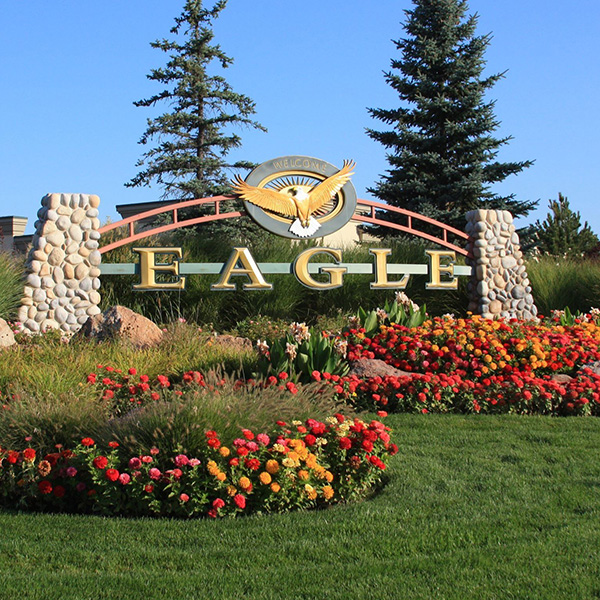 Eagle
A quaint city located in the Boise Foothills home to lovely golf courses, parks, hiking trails, and a small-town feel.  It is nestled up to the Boise Greenbelt and has its own downtown with dining and shopping.  It is roughly 10 miles from Downtown Boise and neighbors the popular city of Meridian.
HOME TYPE
Estates & Single-Family Homes
ACTIVITIES
Hiking, Golf, Dining, River, Markets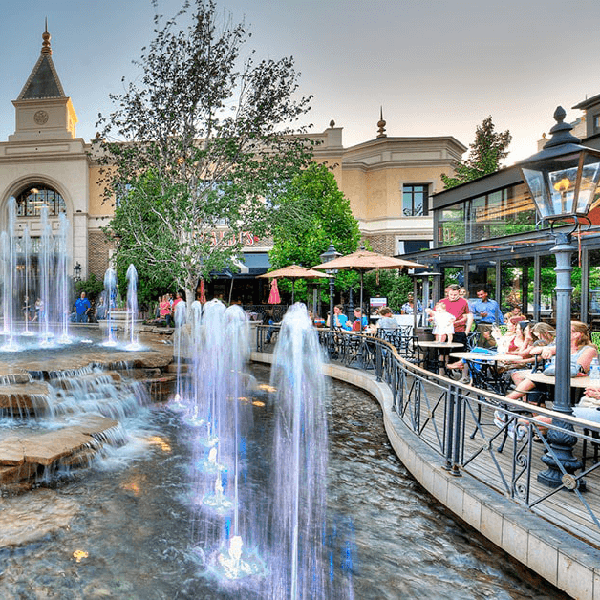 Meridian
Located just next to Boise, Meridian is considered Idaho's fastest-growing city with an urban vibe and great location.  This large area is home to many of the newly constructed communities such as Bridgetower, Paramount and The Oaks to name a few.  Meridian has its own Downtown and engulfs much of the popular Eagle Road where shopping and dining and St. Luke's Hospital are located.
AVG PRICE 12MOS
$567,000 – 690,000
HOME TYPE
New Build, Single-Family Homes
ACTIVITIES
The Village Shopping, Water Park, Dining, Parks, Shops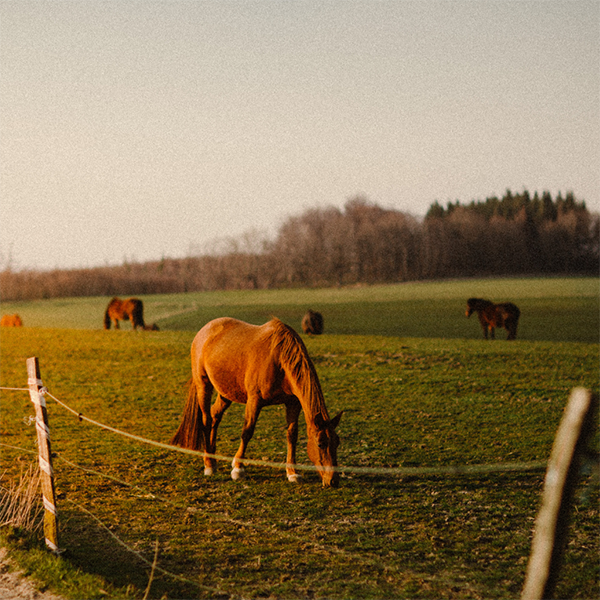 Star & Middleton
Located just East of Eagle and Boise, Star & Middleton are known for their unique mix of country living and elegant, custom homes.
HOME TYPE
Custom, New Build, Single-Family Homes
ACTIVITIES
Hiking, Golfing, Wineries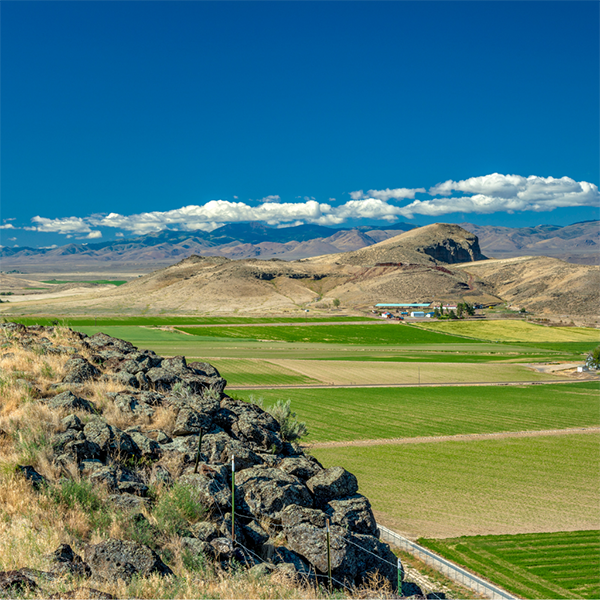 Kuna
Approx 18 miles SW of Boise you will find some of Ada County's most affordable housing and hidden gem of a city.  It's not surprising to see many properties with horses and large fields of corn growing in the area.  Many of the larger housing communities are in the process of being constructed here and it is popular for it's close proximity to Boise, Meridian, and Nampa.  
HOME TYPE
Custom, New Build, Single-Family Homes, Acreage
ACTIVITIES
Golfing, Birds Of Prey Conservation, Indian Creek, Hiking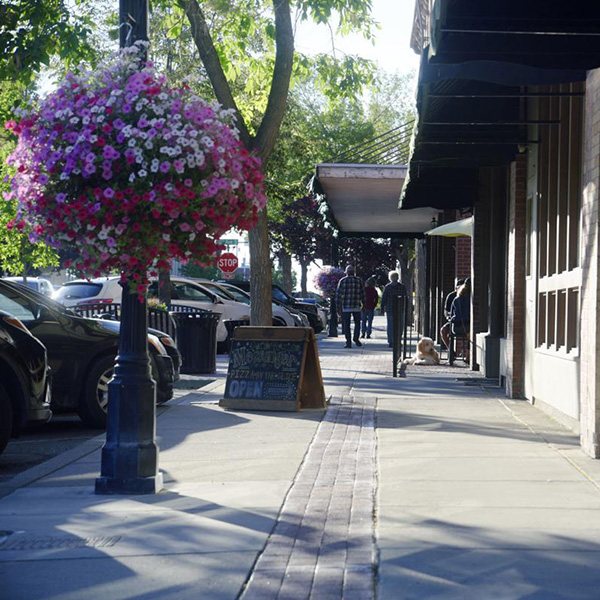 Nampa
20 miles west of Boise near Kuna & Meridian is Nampa, Canyon County's largest city with more affordable housing.  Nampa is home to its own Downtown, shopping, and the St. Alphonsus Medical System/Hospital.  Many newer subdivisions have recently been constructed here and there are turn-of-the-century homes surrounding the Downtown area.  Nampa has its own Costco, Walmart, and other popular shopping and dining.
AVG PRICE 12MOS
$384,000-450,000
HOME TYPE
Historic Bungalows, Country Estates, New Builds, & More
ACTIVITIES
Parks, Dining, Shopping, Concerts, Major Events Center