Outdoor Adventures And Acitivies in Boise & Beyond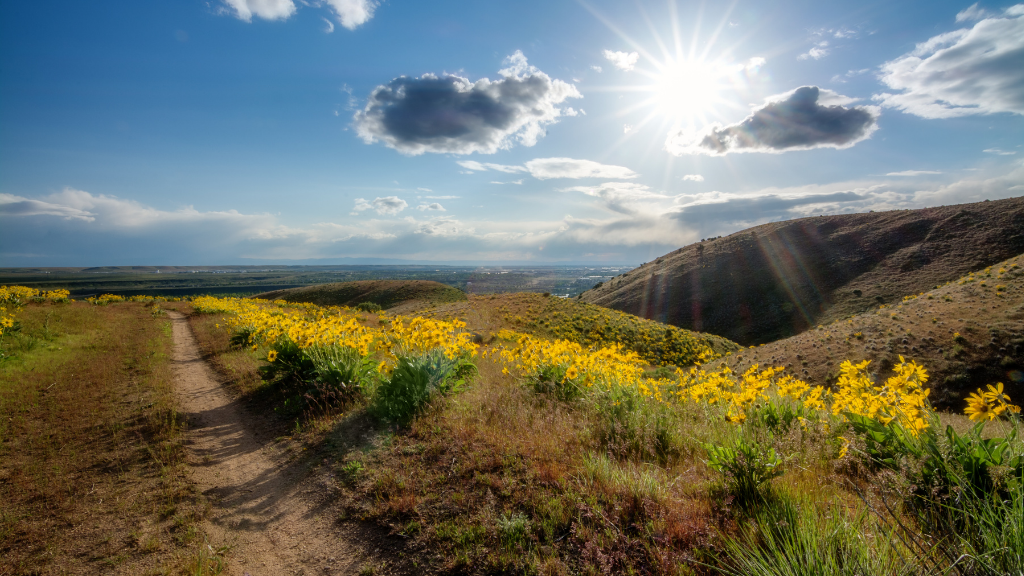 HIKING & BIKING
There are literally hundreds of great hiking, mountain biking, walking trails all around Boise and The Treasure Valley. Hikers and bikers of all levels can find trails just minutes from their homes. One of the most know trails is the Boise River Greenbelt is 25 miles of tree-lined paths along the Boise River and is peppered with walkers, runners, and bikers or head to Camel Back Park in Boise's Northend for a trek to some of the cities best views.
BOISE RIVER
Float, kayak or paddleboard down the Boise River all summer long.  Start in East Boise's Barber Park and leisurely float an estimated two hours past city parks, downtown Boise and Boise State University and finish at Kathryn Albertson Park.  Rent a raft or tube at Barber Park or bring your own. Or just enjoy the views and find a spot for the perfect picnic, the river is for everyone.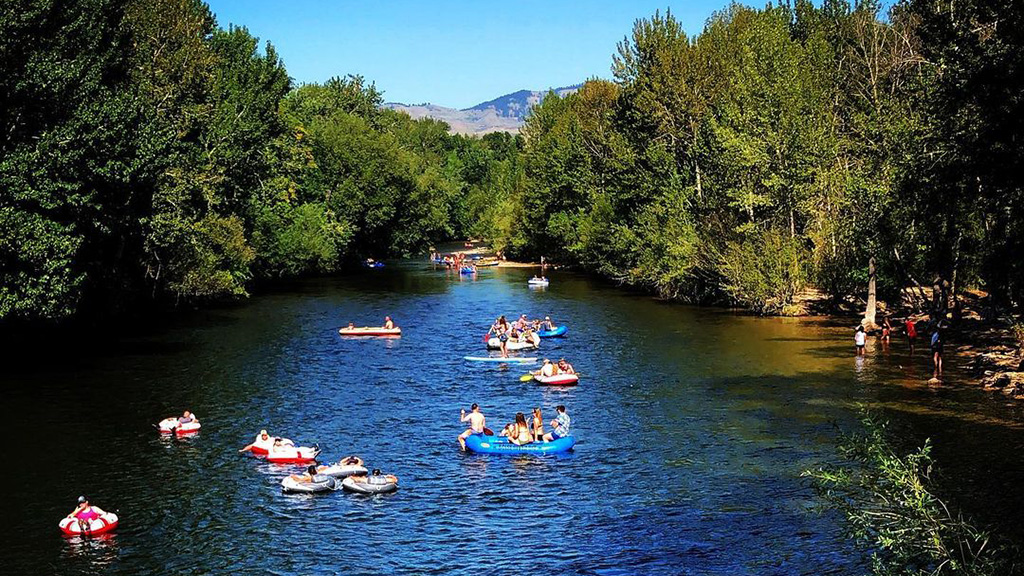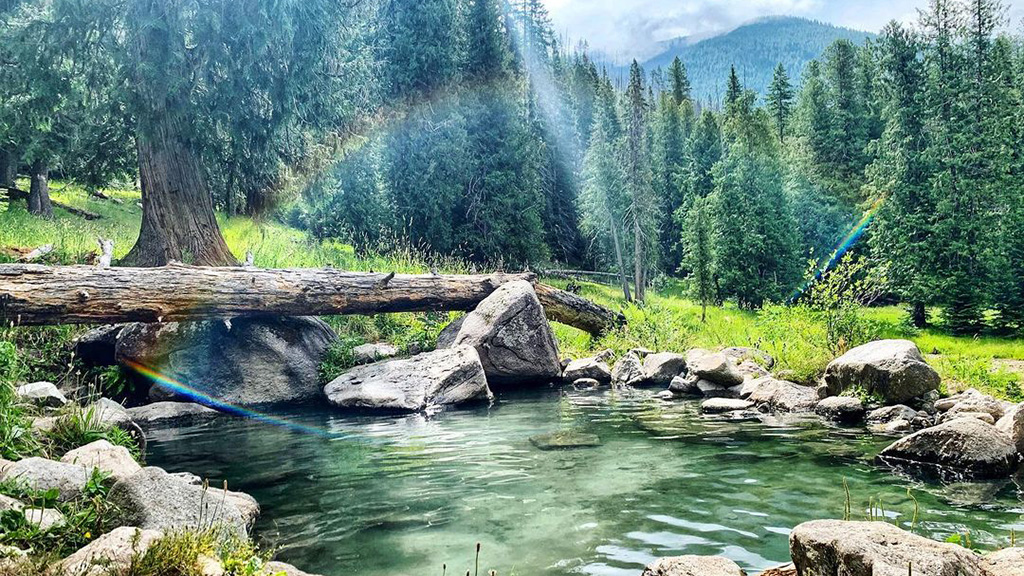 HOT SPRINGS SOAK
It's no secret that Idaho is home to some of the best natural hot springs around. From Boise, you can be at The Springs in Idaho City for a soak in their private springs tubs or shared pool in 45 minutes or head towards McCall and visit the more rustic Gold Fork Hot Springs about two hours from Boise. For the more adventurous you can check out Kirkham Hot Springs in Lowman, ID in the Boise National Forest.
BOGUS BASIN MTN
Bogus Basin Mountain Recreation Area is located in the Boise Mountains just 16 miles North/Northeast of Boise is home to some of the Northwest's best downhill and cross country skiing and don't forget the summertime mountain biking and hiking trails. Downhill skiing runs typically from Thanksgiving until mid-April, depending on snow conditions and night skiing is available with good snow conditions.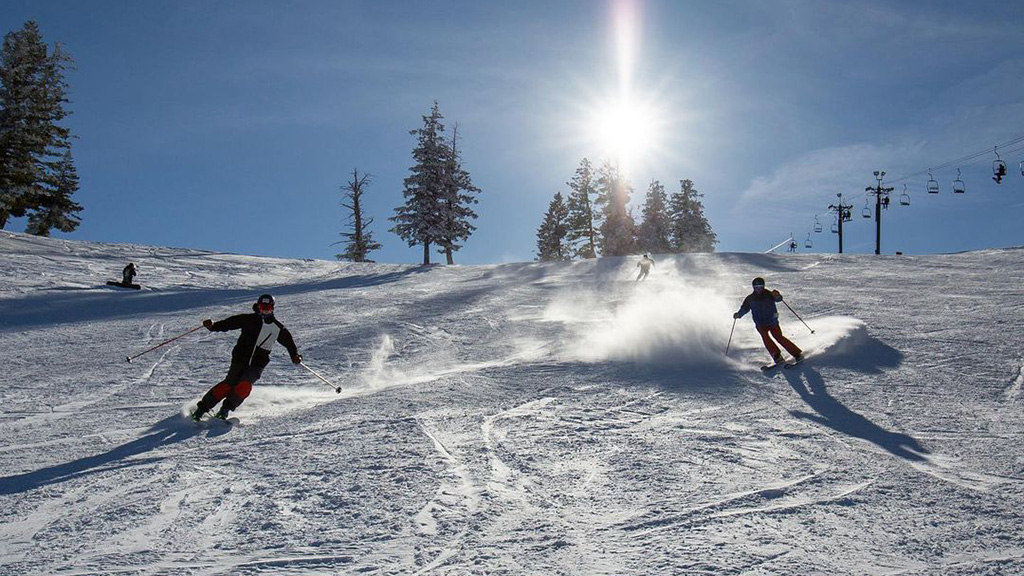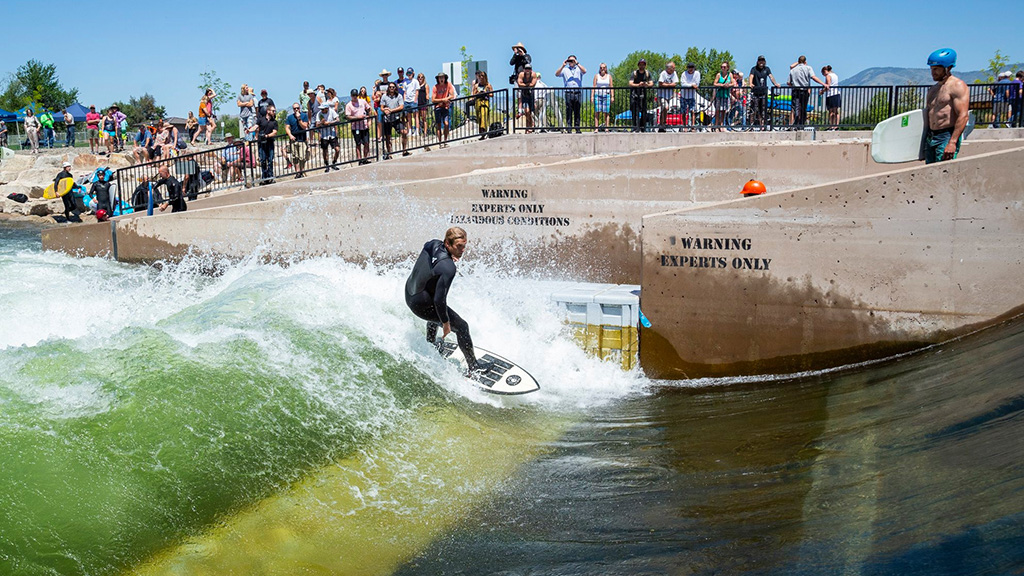 WHITEWATER PARK
Grab your surfboards, kayaks, and paddleboards and head to Garden City, a Boise Suburb for local, outdoor adventure. Located on the Boise River, outdoor enthusiasts can find an activity for everyone including two alternating play waves for kayakers and surfers.  Quinns Pond offers swimmers, floaters, and paddle boaters all-day fun, and don't miss the walking, biking trails all along the river and pond.