Favorite RestaurantsRecommended Dining in Boise & Meridian
Popular Boise & Meridian Breakfast Spots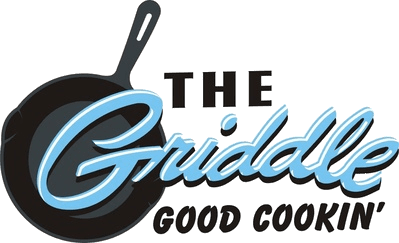 The Griddle
404 E. Parkcenter Blvd, Boise 83706
Local homestyle American breakfast/lunch chain in Boise, Eagle, Meridian and Nampa.
FAVORITES
Pecan Crusted French Toast w/ Bacon Caramel Sauce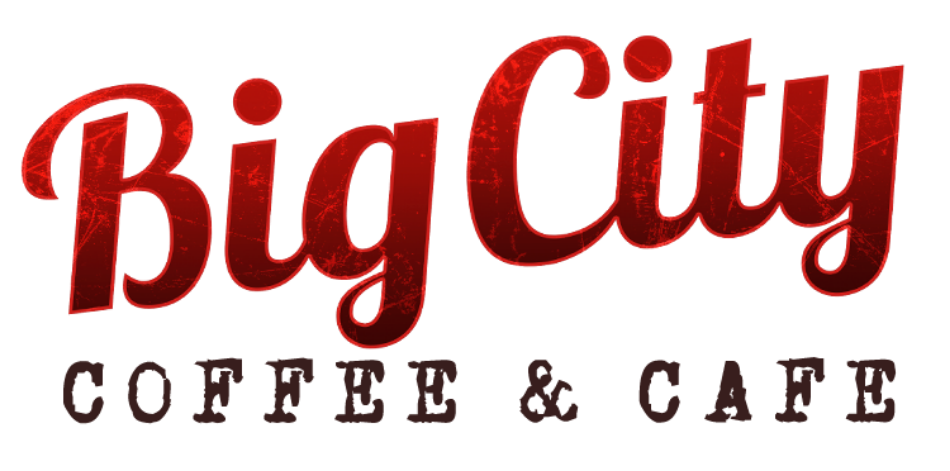 Big City Coffee & Cafe
1416 W Grove St, Boise, ID 83702
Very popular, self-seating hearty café fare known in the heart of Boise's Linen District.
TYPE
Breakfast, Pastry, Coffee
FAVORITES
Homemade Muffins & Scones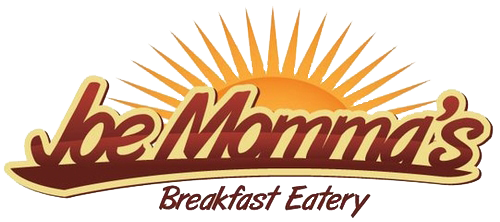 Joe Mamma's
3510 N Eagle Rd, Meridian, ID 83646
Well-known local family style breakfast/lunch restaurant serving classics in warm, friendly atmosphere.
FAVORITES
Italian Bennie & Lemon Poppyseed Shortie

Bacon
121 N 9th St, Boise, ID 83702
Downtown Boise Bistro serving up homemade breakfast & lunch dishes loaded with yummy bacon.
FAVORITES
Bacon Everything. Benny Hill & The MAC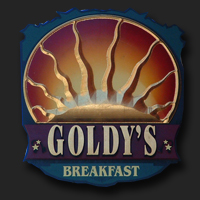 Goldy's
108 S Capitol Blvd, Boise, ID 83702
Bustling, popular downtown breakfast/lunch bistro serving classics in cool café/diner ambiance.
FAVORITES
Andalusian Eggs & Potatoe & Dill Frittata
Local Boise Lunch or Dinner Spots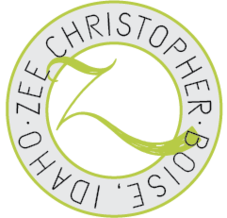 Zee's Rooftop Café
CW Penthouse 250 S 5th St, Boise 83702
Best view of downtown Boise & the foothills from the penthouse café known for their amazing sandwiches, salads, beer/wine in a laid-back dining atmosphere. Available for events & banquets.
TYPE
Café, Lunch, Banquets
FAVORITES
Bird w/ Bacon, Adult Grilled Cheese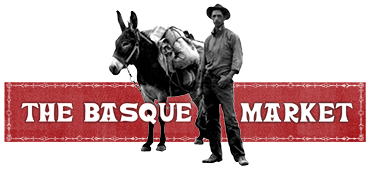 The Basque Market
608 W Grove St., Boise 83702
Tapas, paella & bocadillos, plus wine tastings & cooking classes in a Spanish & Basque food market.
TYPE
Lunch, Dinner, Events
FAVORITES
Frozen White Grape Sangria, Tapas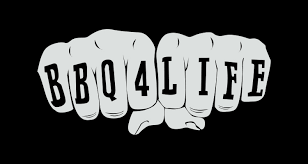 BBQ4Life
930 W Vista Ave., Boise 83705
Family owned BBQ casual restaurant known for pecan smoked meats and smoked vegan fare.
FAVORITES
Broodwich, Meat Sampler, Vegan Foot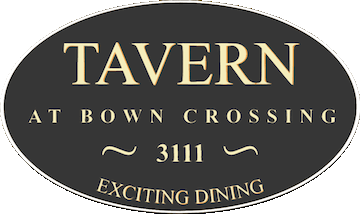 Tavern at Bown Crossing
3111 S Bown Way, Boise, ID 83706
Trendy steakhouse located in East Boise, Bown's Crossing with a full bar and lively rooftop deck.
TYPE
Steak, Sushi, Salads, Lunch
FAVORITES
Blue Cheese Chicken Salad, Tavern Dip & Filet Mignon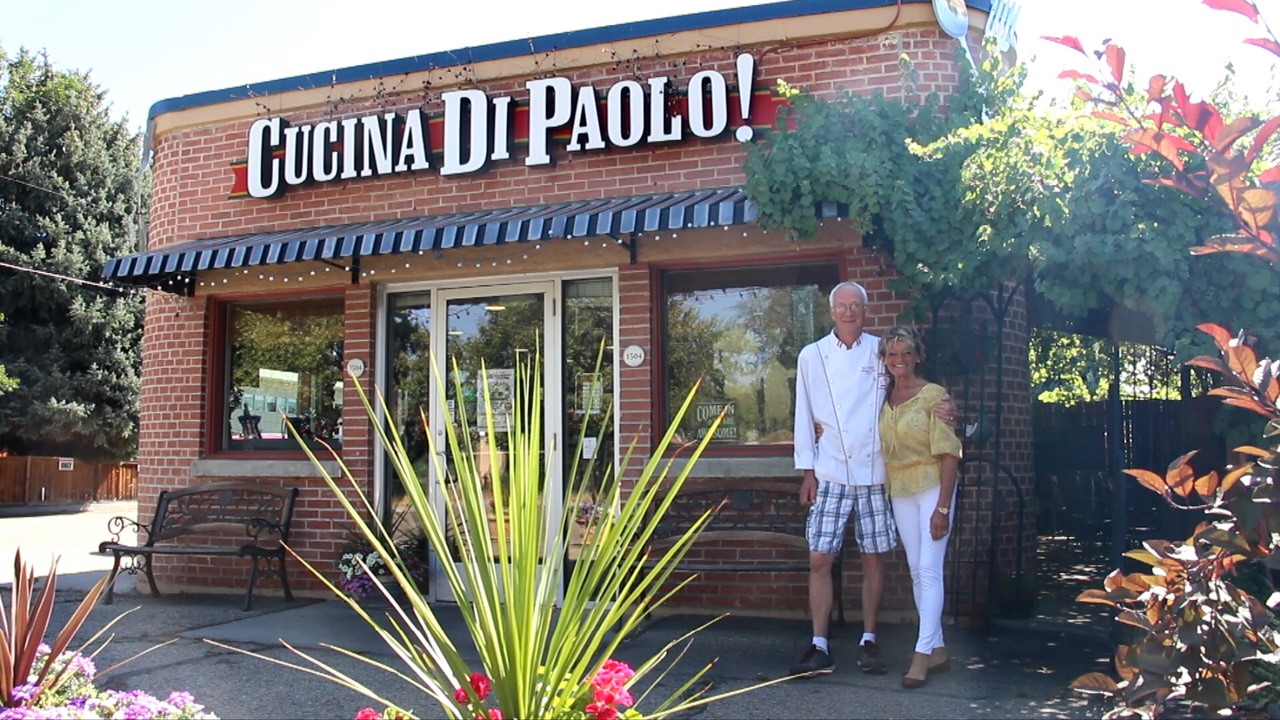 Cucina di Paolo
1504 S Vista Ave, Boise, ID 83705
Central Bench cozy bistro serving homemade Italian & American comfort food w/charming patio.
TYPE
Mom&Pop, Italian, American
FAVORITES
Chicken Bruschetta Sandwich, Classic Meat Lasagna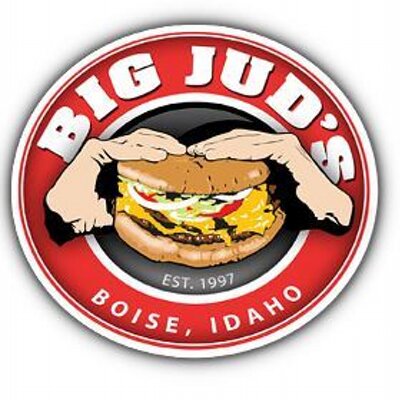 Big Jud's
1289 South Protest Road Boise, ID 83706
World Famous 1lb Burger Challenge- Join the Hall of Fame Today!
TYPE
Burgers & Fries Lunch or Dinner
FAVORITES
Jalopeno Burger & Huckleberry Milkshake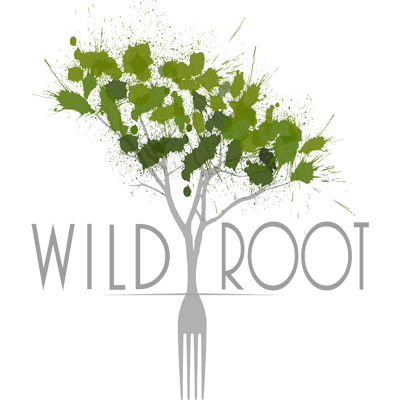 Wild Root Café
276 N 8th St, Boise, ID 83702
Downtown, trendy health food café with a patio for seasonal fare including Saturday brunch, kombucha & wine.
TYPE
Healthy, Eclectic Lunch or Brunch
FAVORITES
Nourish Bowl, Bruschetta, Bone Broth
Alyonka Russian Cuisine
2780 W State Street, Boise, ID 83702
Probably one of the most unique, incredible dining experiences we've had in Idaho. Beef stroganoff & Russian-style dumplings presented in an intimate setup with outdoor seating.
TYPE
International Cuisine
FAVORITES
Pelmini and Honey Cake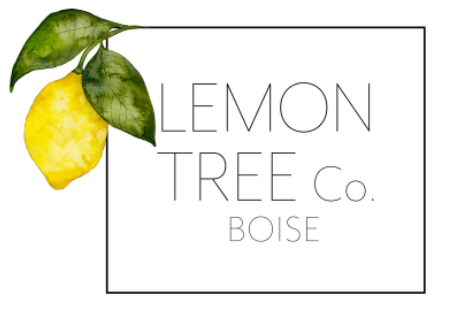 Lemon Tree Co.
224 N 10th St. Boise, ID 83702
A great gourmet sandwich shop with a fantastic ambiance.  Light & fresh café with an open kitchen, making creative sandwiches, soups, salads & fresh lemonade.
FAVORITES
Peruvian Sandwich and Lemosa