Life In BoiseLearn What It's Like To Live in Idaho
Wanna see the city?
Guided Tours of the Treasure Valley
The last time you moved to a new city, did you end up in a home on the wrong end of town? At Welcome to Boise and Beyond, we help to smooth the relocation process by providing an in-depth introduction to life in Boise. Before you start walking through potential properties, we take you on a guided tour through the most popular neighborhoods, point out the parks, shopping centers, and major commuting routes. You end up on a street near everything you need and want.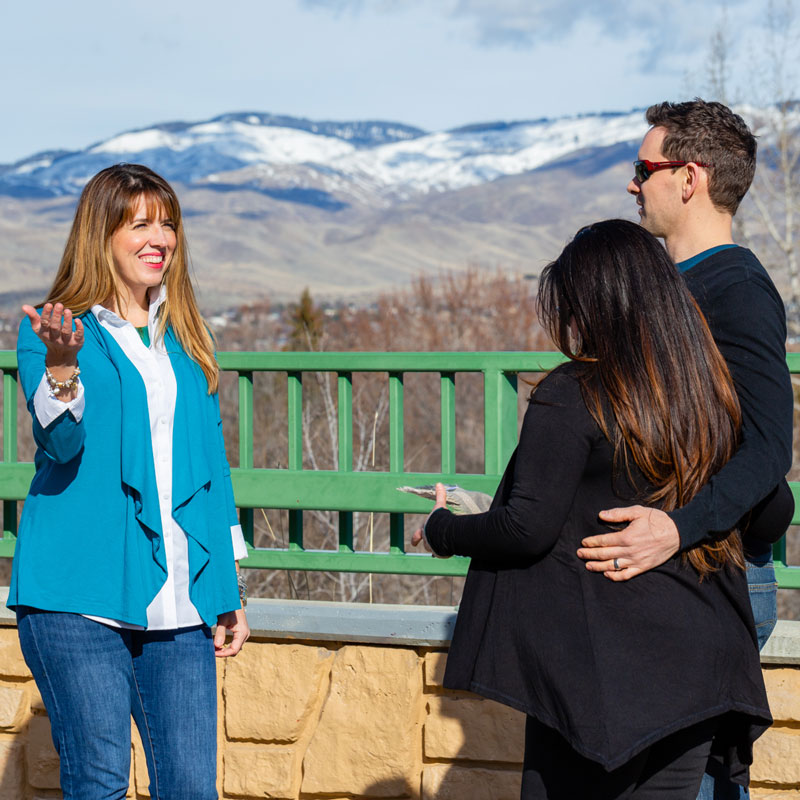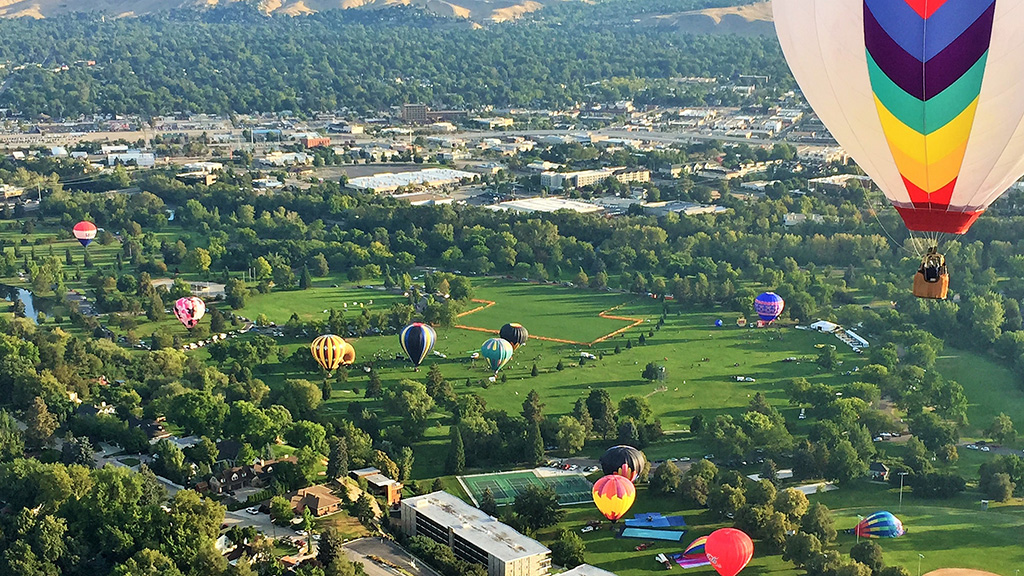 Boise Has Great Amenities
Did you know that there is a zoo in Downtown Boise? Our Farmers Market is bustling with a wide variety of local products, both edible and beautiful. Is white water rafting your thing? The Whitewater Park in Garden City can hone your skills in the off season. There is a Boise River Greenbelt that runs through the heart of the city filled with walking and biking trails. We know who has the best coffee in the North End. Once we better understand how you spend your time in and outside your home, we will be better equipped to suggest housing developments located where you want to be.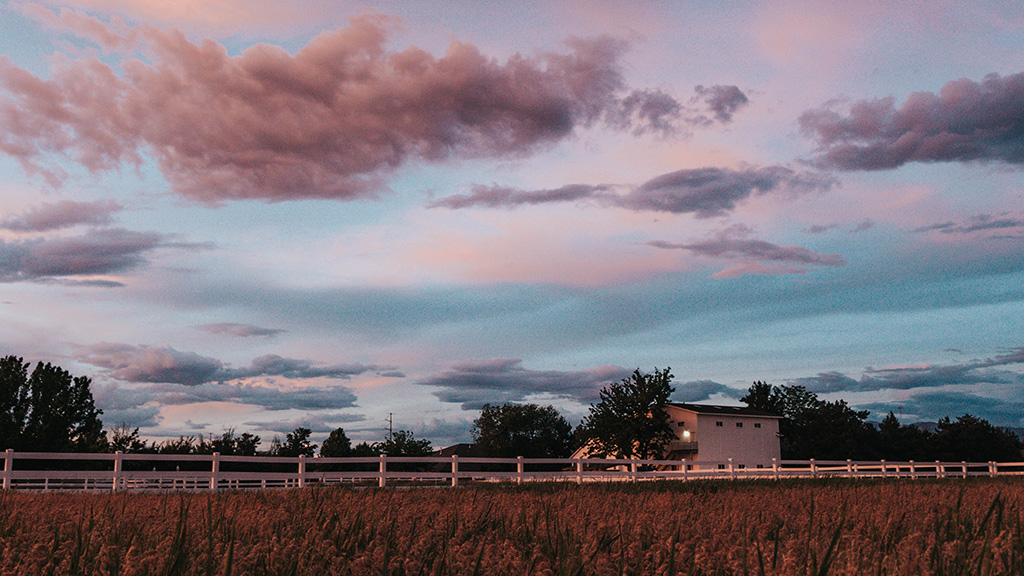 Let's Find The Perfect Housing Solution for you and your family!
The best news of all is that if you prefer the convenience of condo living, the privacy of a compact bungalow, or picture your family running around on a huge backyard in the country, Boise has a healthy mix of housing in just about every neighborhood. We can focus on placing you within walking distance of a school or grocery store; or select a development just minutes from the office. We want your home buying experience to deliver more than a house in your budget.