Relocating To The Treasure ValleyBoise, Meridian, Nampa, Eagle, Middleton, Star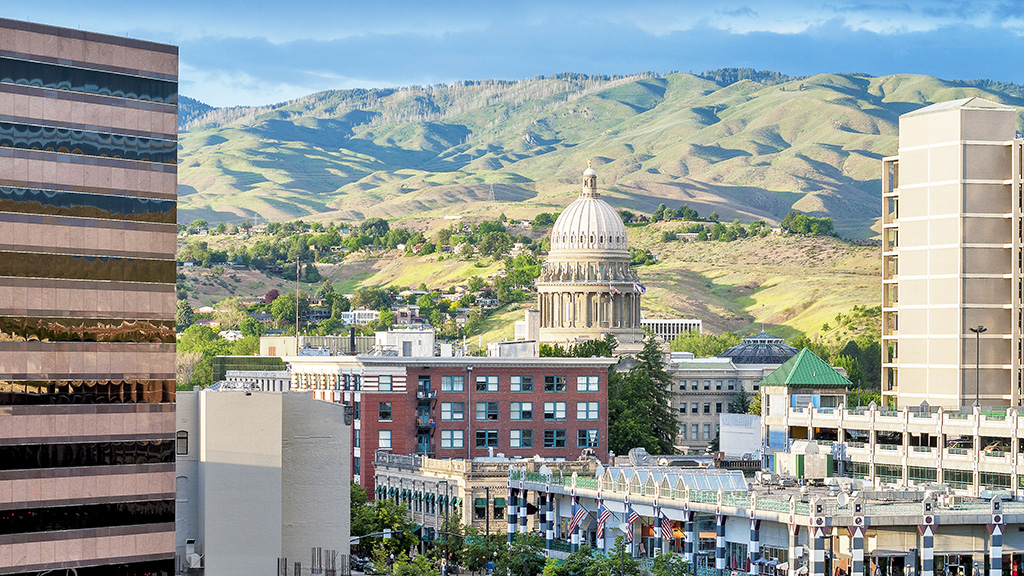 Welcome To Beautiful Boise, Idaho!
Boise is the capital and the most populous city in the state of Idaho. However, even though as the capital, Boise boasts many large city amenities such as shopping, museums, parks, and more, it retains the feel of a small town where community and a relaxed atmosphere are treasured.
Boise's Metro area was named the Treasure Valley by the Chamber of Commerce back in 1959 to reflect it's "treasure chest" of natural resources and opportunities within the region. 
View Available Homes In Boise & Beyond!
It's no secret that housing is affordable, the crime is low and the traffic is a dream, but to make Boise home you need to really experience it from a local's point of view. That's why I organize free tours of The Treasure Valley to those who chose to make this great place home. Come with me and check out historic neighborhoods, the best lasagna, a secret view of the Boise skyline, lovely kid-friendly parks, the miles of greenbelt and fantastic dog parks.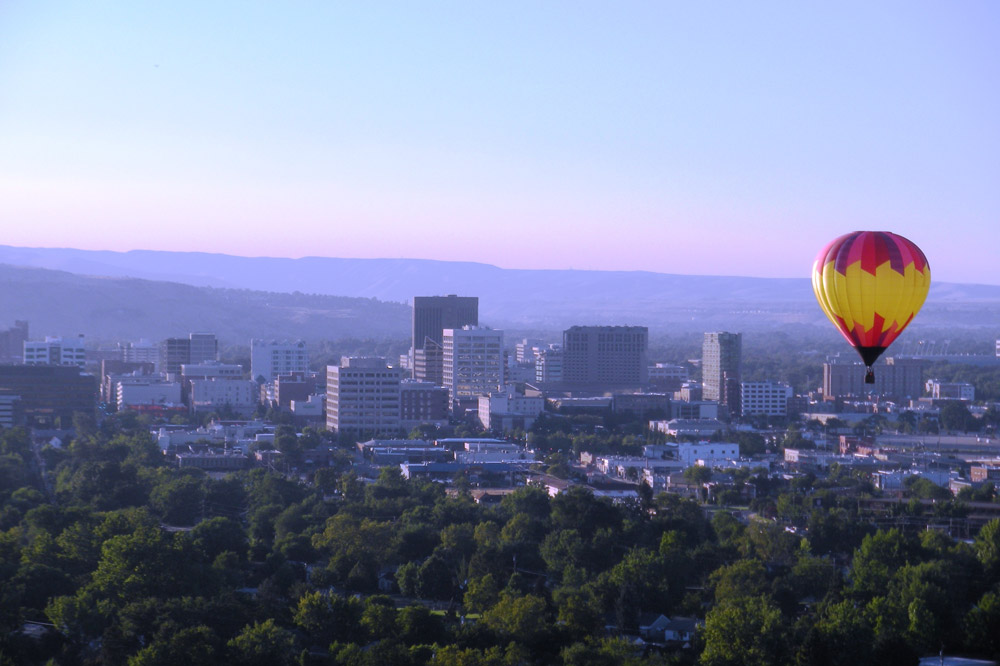 Explore The Treasure Valley
The Treasure Valley includes five counties and is home to some of Idaho's largest cities including Boise, Nampa, Meridian, Eagle, Star, Middleton, Kuna and Caldwell. The area is known for being a friendly area, that offers the perks of large cities, but with a smaller town feel. Boise itself has a population of 237,000+ and the entire Treasure Valley is populated at about 750,000.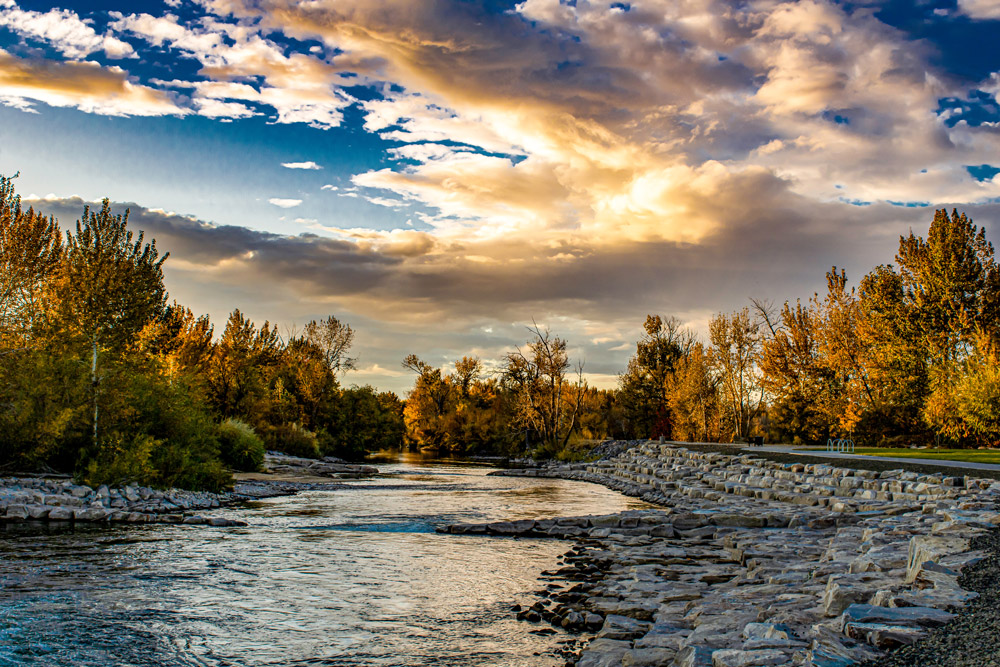 The City Of Trees
As the area is surrounded by nature. Locals and newcomers alike find the population compared to the space give everyone room to breathe. There is something here for everyone. If outdoors is (link to Discover Boise Outdoors) your calling there are rivers, lakes, mountains, tree-lined trails, ski resorts, hot springs all within the area. If relaxed city life is more your style, Boise has you covered.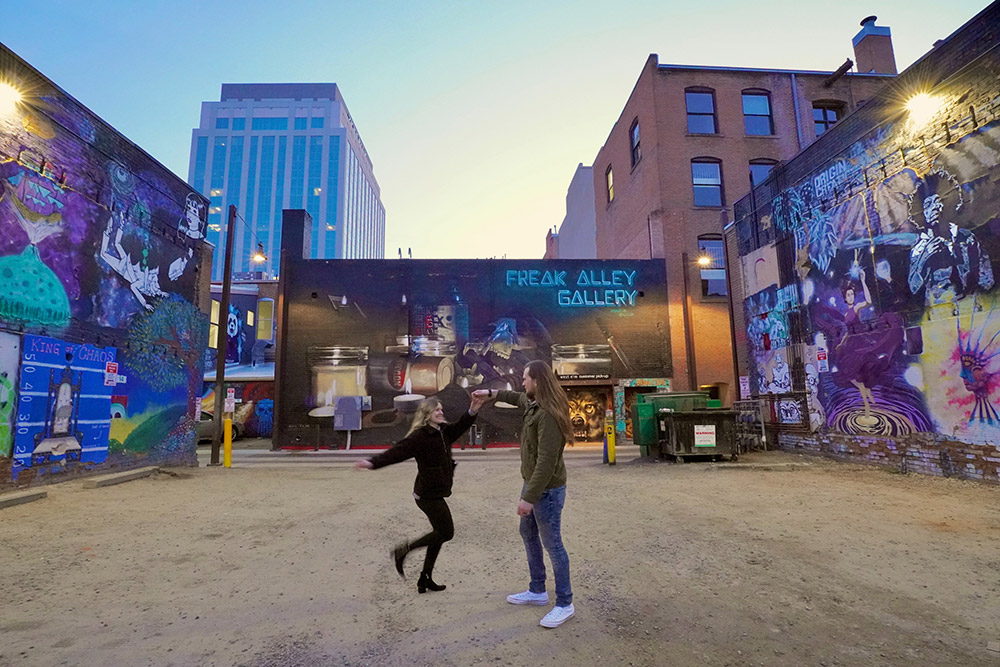 Community
As the state's capital its bustling with a growing food/drink scene including some fantastic breweries, award-winning chef restaurants and popular food truck parks.
The traffic is minimal, the crime is low and the seasons are beautiful, no wonder this area has continued to make the #1 place to live in the US lists for so many years. The secret is out, it's overall a great place to live.
Fun Facts About Boise & Beyond
History
The Boise Metro area was originally called the Snake River area, until 1959 when the Chamber of Comm changed its name to The Treasure Valley. They felt the new title better demonstrated the abundance of natural resources and commercial opportunities the region offered.
Weather
Boise has four distinct seasons, but typically they are known for being milder than the majority of other Northern States within the US. Summers are hot and dry and temperatures start to cool off in mid-late September. Winters are cold, but still quite mild with only moderate snowfall within the Valley. You can expect blue skies, but shorter days in winter. Spring and Fall are both beautiful in their own right and bring wetter weather and cooler days and nights. 
Learn More About Boise's Weather
Major Industries and Employers
The Albertsons grocery story chain is headquartered in Boise and you will find an Albertsons on almost all major roadways, not to mention a couple of their Market Street concept stores which feel like a Whole Foods and Albertsons got married. There is also Micron Technology, HP, St. Luke's and St. Alphonsus Health Systems and of course Boise is a college town and home to the famous blue turf of Boise State University. More employers are moving to the area including a large Amazon hub in Nampa, and we can't forget JR Simplot which helped give Idaho its reputation for being famous for potatoes.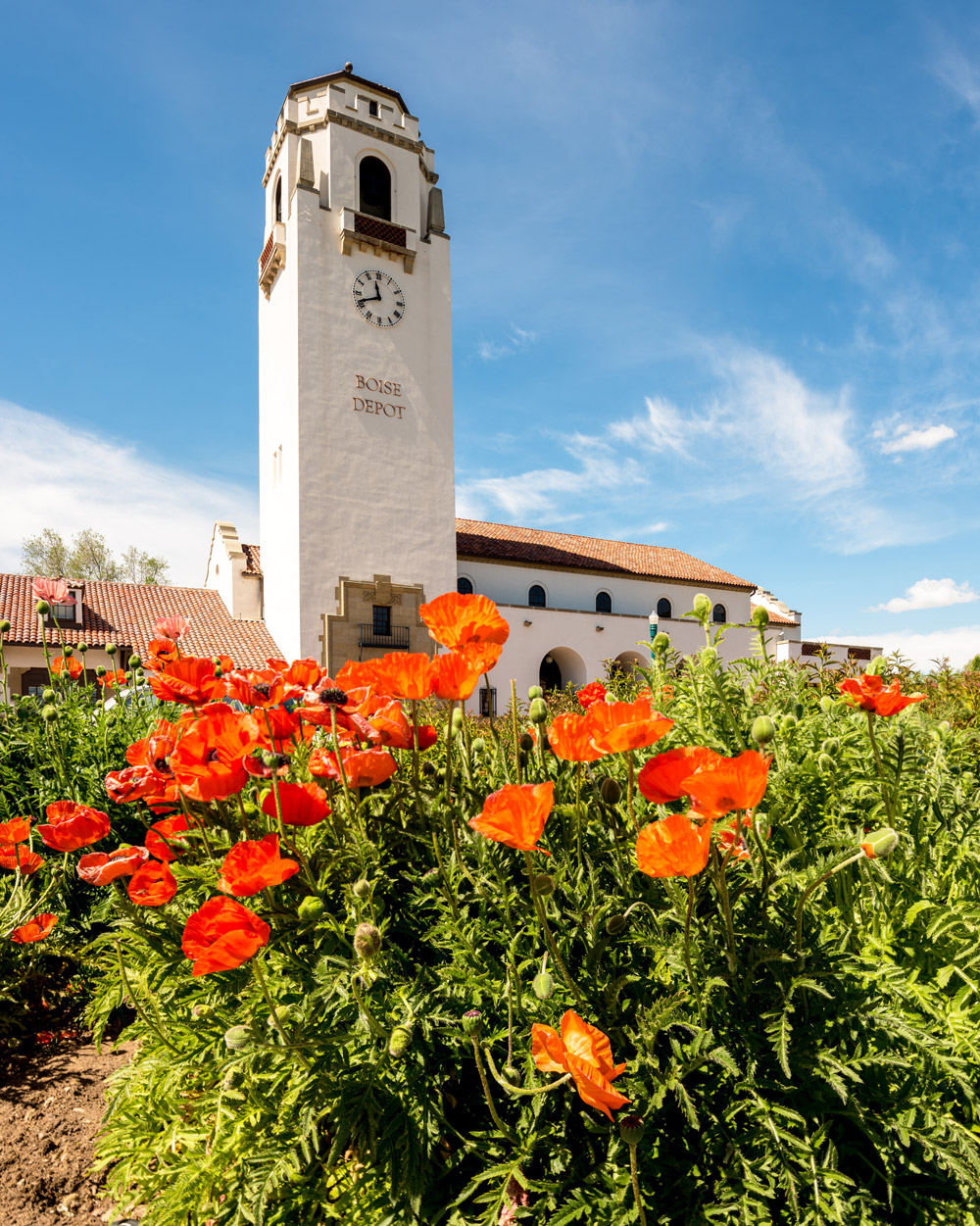 DESTINATION BOISE
Did you get relocation orders and your new destination is Boise, ID? At Welcome to Boise and Beyond, we provide the targeted assistance you need to find a new home in a strange city and make all the right decisions for your family. By providing a personalized introduction for our clients that are moving to Boise, you get to find a neighborhood that works best with your lifestyle from convenient shops, favorite sports activities, and the best schools.
Get To Know Boise,
Like A Local!
This is not your ordinary relocation guide, this is a glimpse into what Boise is really like from the point of view of a local. Download this curated guide for information on the neighborhoods, parks, events, favorite restaurants, kids' activities & more!
A HOME FOR EVERY STYLE
Not everybody wants to live in a large two-story home built in the 19th century. As a team of Boise Real Estate Experts, we maintain a complete listing of all available homes in the Boise area and can provide you a quick list of some of the most typical homes in Boise. When you select a floor plan and lot type that ticks all your boxes, we will go to work to find the house that meets all your criteria. Settle into a quaint bungalow in the North End, find an elegant condo in Downtown, or sprawl out in the Foothills.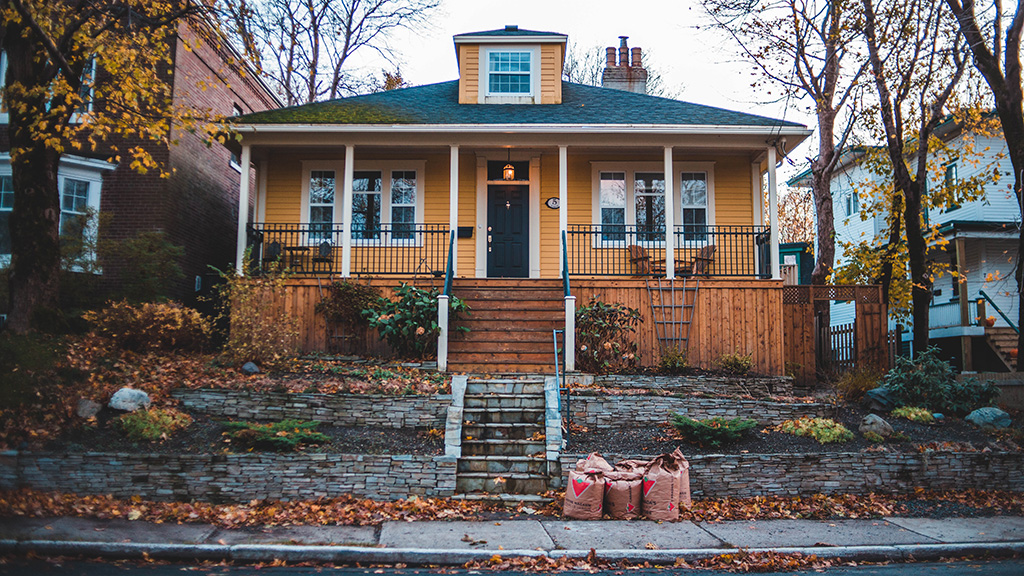 Why wait? Get Settled Today!
Start your move to the Treasure Valley with a call to Welcome to Boise and Beyond and release the stress of shopping for a new house today.
Even if you have to make the move on short notice, our personalized services provide the pointers you need to get it all done fast. Your local real estate agent in Boise will show you where to find the closest grocery store, how to access the interstate, and which are the most popular restaurants in town. You will be unboxing your stuff in a house or apartment that provides the comforts and conveniences of home.