Relocating To The Treasure ValleyBoise, Meridian, Nampa, Eagle, Middleton, Star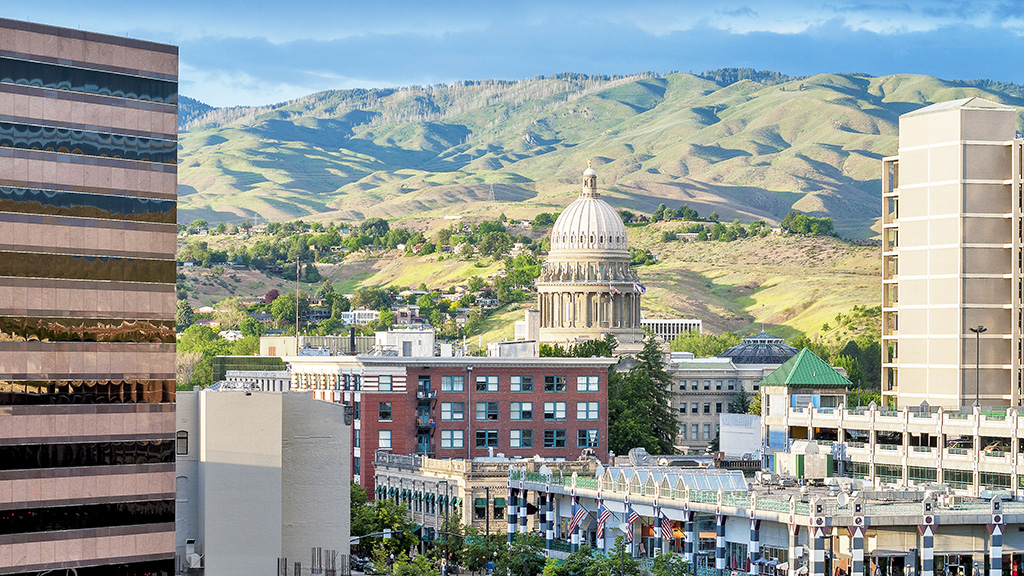 WELCOME!
Custom tours to visit Idaho real estate, unique Boise, and the surrounding areas' neighborhoods and local communities can be a great way to decide which part of the Treasure Valley you will call home.
Surrounding Cities
You've heard a lot about Boise, but what is life like in Kuna? How far is the commute to Nampa? What kinds of homes are available in Idaho City? The Treasure Valley has many options for you and I would love to introduce you to them.
Neighborhoods
Maybe you've found your city, but now need to decide which neighborhood best fits you and your family. Get a feel for an area and its schools, commute, dining and community.
Community
Dive deeper into a neighborhood and check out some of the best local businesses, parks and public services that the locals love. Schedule a free tour with me—I love to share my passion and knowledge of this unique area with you. Welcome to Idaho and the Treasure Valley!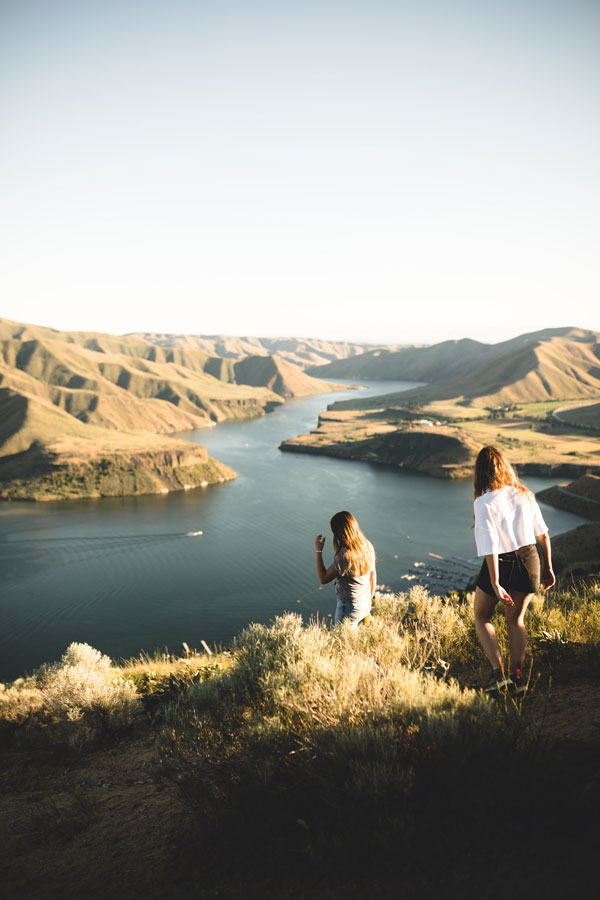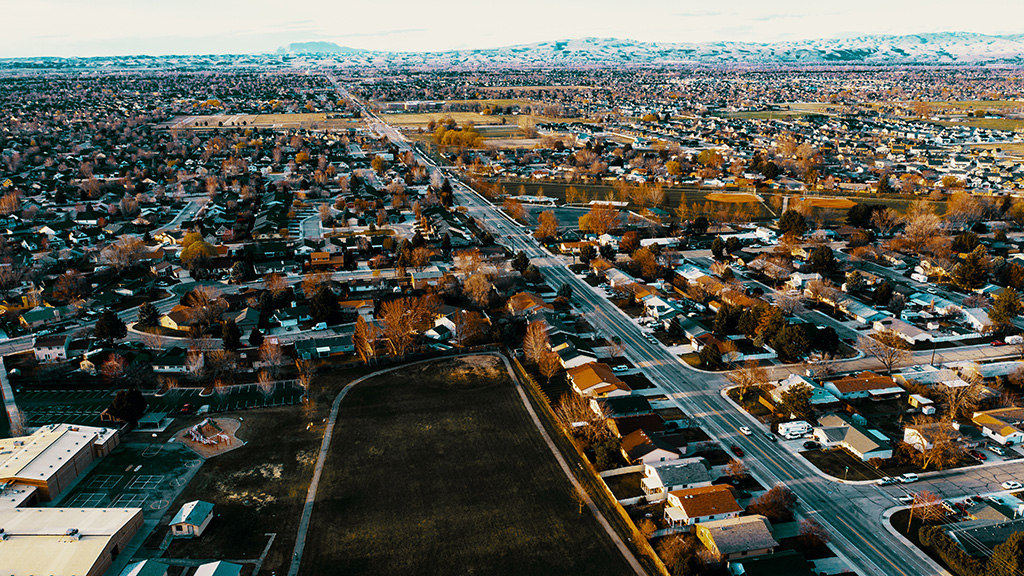 DESTINATION BOISE
Did you get relocation orders and your new destination is Boise, ID? At Welcome to Boise and Beyond, we provide the targeted assistance you need to find a new home in a strange city and make all the right decisions for your family. By providing a personalized introduction for our clients that are moving to Boise, you get to find a neighborhood that works best with your lifestyle from convenient shops, favorite sports activities, and the best schools.
A HOME FOR EVERY STYLE
Not everybody wants to live in a large two-story home built in the 19th century. As a team of Boise Real Estate Experts, we maintain a complete listing of all available homes in the Boise area and can provide you a quick list of some of the most typical homes in Boise. When you select a floor plan and lot type that ticks all your boxes, we will go to work to find the house that meets all your criteria. Settle into a quaint bungalow in the North End, find an elegant condo in Downtown, or sprawl out in the Foothills.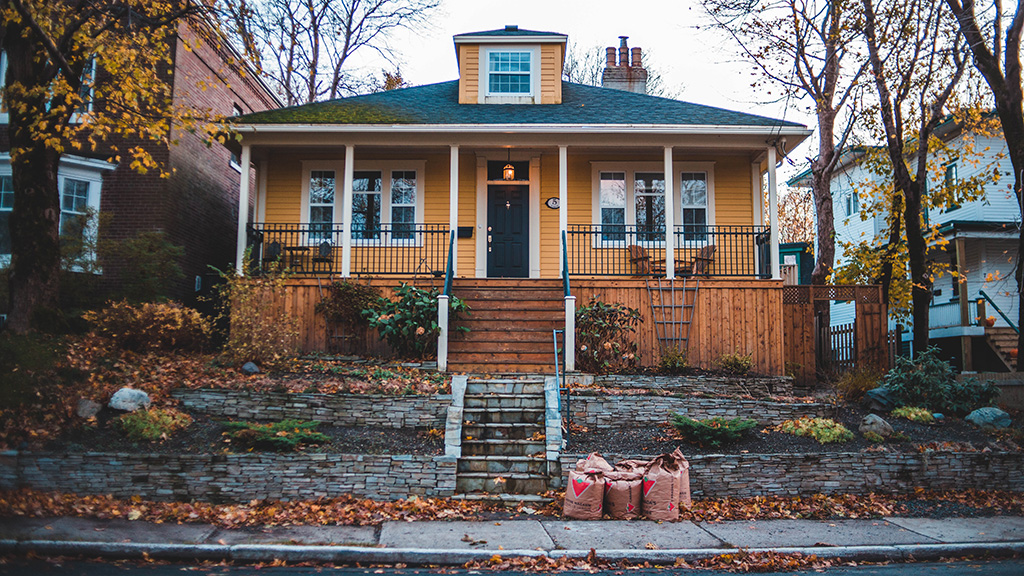 Why wait? Get Settled Today!
Start your move to the Treasure Valley with a call to Welcome to Boise and Beyond and release the stress of shopping for a new house today.
Even if you have to make the move on short notice, our personalized services provide the pointers you need to get it all done fast. Your local real estate agent in Boise will show you where to find the closest grocery store, how to access the interstate, and which are the most popular restaurants in town. You will be unboxing your stuff in a house or apartment that provides the comforts and conveniences of home.
CALL NOW