Welcome to Boise and Beyond's blog series focusing on living like a local in Idaho.  If you are one of the many who have recently relocated to Boise and the Treasure Valley here are some of the best ways to fit in and acclimate to your new home.
How to Pronunciate Places and Streets in Idaho
If you haven't already noticed Idaho is particular about how things are pronounced around town.  It's pretty obvious you are from out of town if you say you live in Boise and pronounce it "boy-ZEE" like the majority of the country, but if you want to sound like a local here's a pronunciation guide to help you get going.
Boise – BOY-see
Kuna – Q–nuh
Owyhee – oh-WHY-hee
Nez Perce – Nezz-PURSE
Kootenai – KOO-tuh-nee
Ustick – YOU– Stick
Chinden – CHIN-den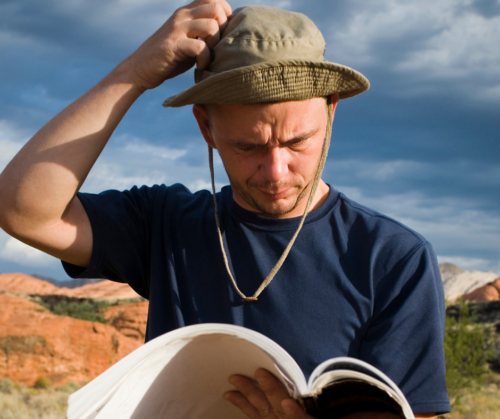 ​Curious about the unusual way of pronouncing these cities and streets?  You're not alone, but if you dig a little the history is quite interesting.  Take Owyhee for example.  The street is actually named after the Owyhee Mountains, but Owyhee is actually an older English way of pronouncing Hawaii.  Yes, the islands.  Some of the original explorers of this part of the country were Hawaiians. The Owyhee mountain range located in the southwest corner of Idaho and parts of eastern Oregon was named after a group of trappers from the Hawaiian islands who disappeared while on an exploratory trapping expedition.
Boise, or should we say BOY-see is also a name with an interesting background.  Boise is actually French for "wooded".  The legend has it that French-Canadian fur trappers in the 19th century spotted the tree lined valley along the Boise River and shouted, "Les Bois.  Les Bois!", French for "The Woods, The Woods!" Relieved to have found what they considered an oasis from their desert trek, they called the area Les Bois, which eventually became pronounced, Boise.  On a side note, my husband is French and all his relatives still continue to call our home, Boise as is pronounced in French, (BOIZE) or Bois, as in French.
For more history and ways to pronounce local streets, cities, and names around town check out these two articles.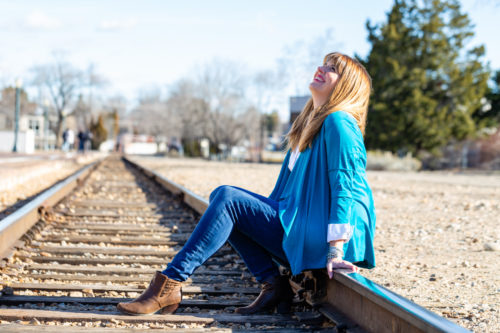 Follow Jennifer Louis, Boise Metro Real Estate Expert and local relocation guide.  (208) 509-9122 or jennlouis@welcometoboiseandbeyond.com