We've all heard about a home with "curb appeal" and one of the best way to boost your home's appeal and ultimately value is through the front door.  That's because the front door is the focal point of most homes and the color is a powerful statement.  There is a psychology behind door colors and even some historical meaning.  So, before you grab your brush and paint find out the meaning of popular front door colors.
Red is one of the most popular door colors across the United States. Historically, in Scotland and Ireland painting your door red could mean your mortgage is paid off. In China, a red door often signified a home with good luck, but back on this side of the Atlantic it typically symbolizes hospitality and gives off a positive, neighborly vibe. Still feeling friendly, but red isn't your color? Well, blue is a great alternative. According to color psychologists, blue can signify an inviting home that's trustworthy. A blue door can range from a bright sky blue to a dark navy, to a softer turquoise color. Another inviting positive and bold front door color is yellow. Yellow is linked to optimism and extraversion. Guests will expect sunny rooms and cheerful decor inside. Yellow tends to look best as an accent color on a door, rather than the entire home color and looks great against darker siding or brick.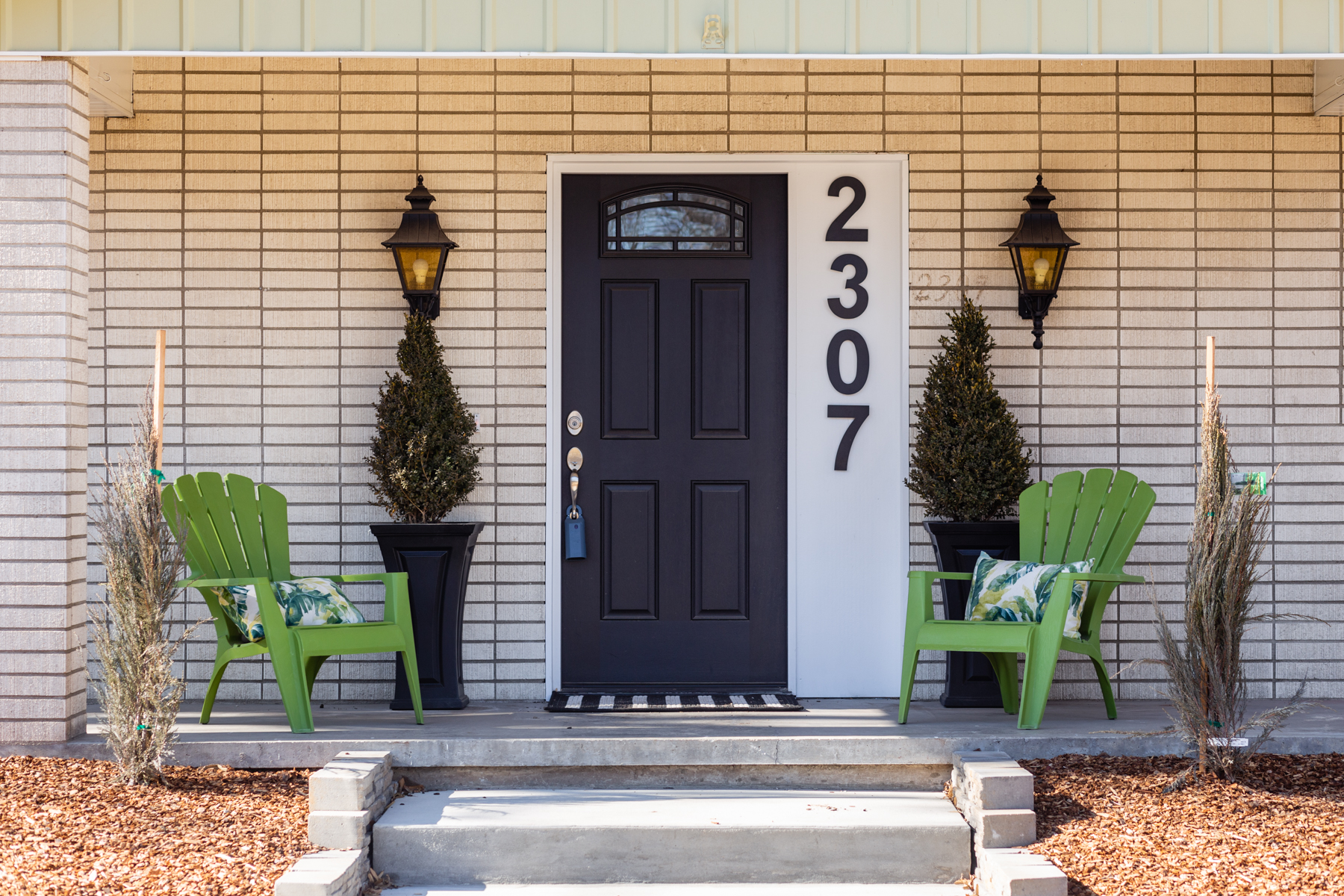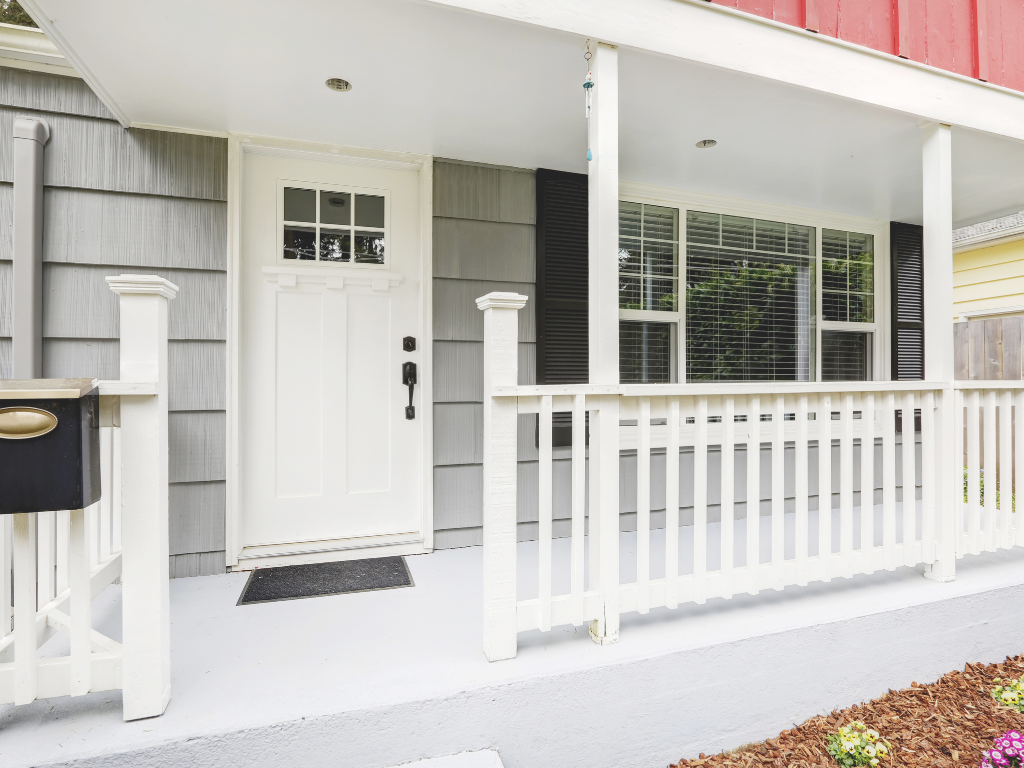 Black is becoming more popular and can make a home pop. Some may consider it a more traditional, or formal color, but it can give a home a modern look, and set against a colorful exterior can even give it a playful feel. Color psychologists say a black door gives the feeling of security and protection to those who come to visit or stay.  To play it safe and still give the front of your house a facelift consider the least neutral of the neutrals, white. This common door color can give the feeling of a fresh, organized, and clean home and looks great against brick or colored siding.
Feeling fun, adventurous and young? Orange, pink, or violet may be the right shade for you? Any of these colors can make a positive statement and make your home stand out on the street, but it's important to make sure the rest of the home won't clash or throw off these bold color choices.  A great place in The Treasure Valley to check out fun door colors is in many of the older neighborhoods. Take a stroll in Boise's historic Northend or Nampa's downtown historic area to see a range of colorful front doors or drive through Boise's Bench with mid-century homes full of fun, colorful, and unique doors for every taste.  Here are a few of my favorites around town:
Considering selling your home and want to add curb appeal? Call Jennifer Louis for a free home value consultation to discover how to increase your home's value in today's market (208) 509-9122.