Overpricing Your Home Is Throwing Your Money Away
Even in Boise and the surrounding Treasure Valley's hot seller's market, incorrectly pricing a home can cost a home seller thousands of dollars. You've heard about those bidding wars and homes being sold substantially over their asking price? Well, those homes all had one thing in common, they were listed at Fair Market Value or slightly below.
Fair Market Value is a home value range based on what other comparable homes in the area recently sold for. This value range takes into consideration market trends, the home's features and unique attributes, and the target audience. If you're overpricing your home with the thought that you're building in a negotiating buffer, this is not how you should be viewing your pricing strategy. It is far better to list at fair market value and not negotiate, than list too high and expect to negotiate, and here's why:
Deters Potential Buyers
The reality is that a high price tag does not mean you're going to cash in big on the sale. It's actually more likely to deter buyers and have them looking at other homes in their price range. Buyers know that in this market most sellers are expecting full price or higher offers, so if your pricing a home at the top of their range they most likely won't bother.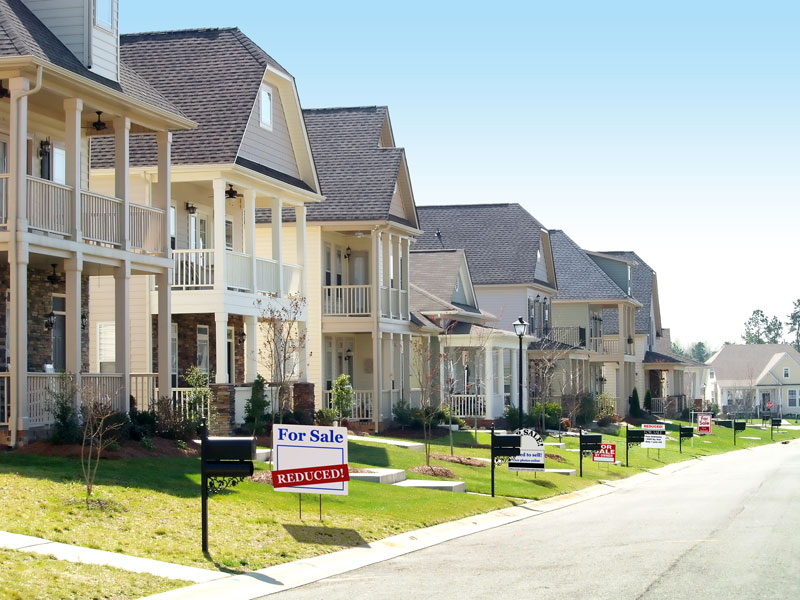 Here's an example of a recently overpriced home that lost out on multiple buyers: A home in a desirable neighborhood in the Boise Bench checked all my buyer's boxes, but it was overpriced by about $40,000. It had been on the market for a week (a lifetime in this market) with zero offers. I tried to convince my client to consider it and perhaps put in a low offer, but she refused in fear of the seller being difficult to work with or wasting a time writing an offer that wouldn't be considered. In the end my buyer found the right house and the house in question dropped its price considerably and ended up selling for $60,000 less than the asking price with only one offer after 14 days on the market. In this example pricing high lost the seller viable offers and potentially a bidding war that may have brought the price higher.
Incurring Costs
The longer your home remains on the market, the longer you have to continue to make mortgage payments, as well as utilities, taxes and home maintenance costs. Every month it goes unsold, you pour more money into the home that you will not get back. With a high price, there is no negotiating up. If there are no buyers, you are spending money that you would not have had to if the home had been priced appropriately at the beginning. This can force you to have to lower the price and lose the valuable momentum that comes from a home that is brand new on the market.
Low Appraisal
In some cases, an overpriced home may get an offer asking price. It may be that your home is in a desirable neighborhood or that the buyer agrees that your house is something special. However, at a higher price, you may have lost potential cash buyers and then will only be able to consider buyers requiring financing from a lender, and hence an appraisal.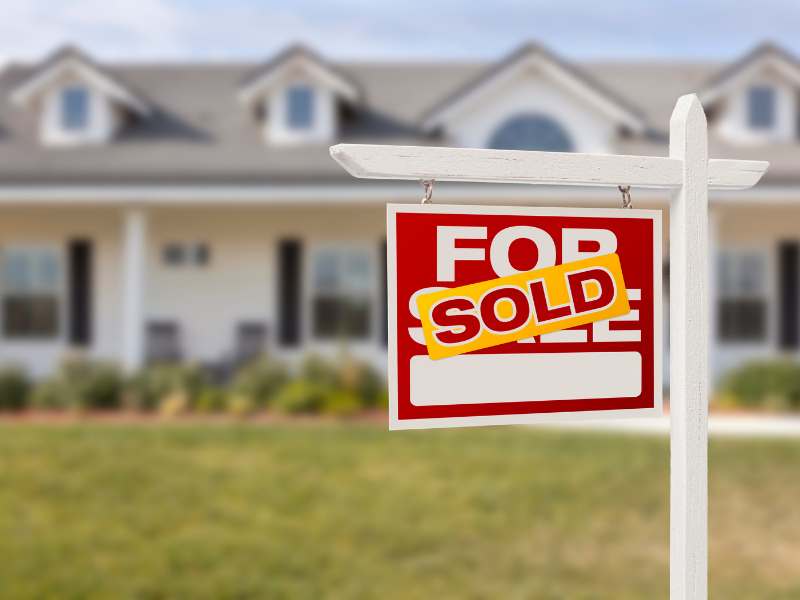 The loan amount the bank will lend the buyer is based on the appraised value of the house rather than the agreed-upon purchase price. The appraiser will use the prices of recently sold nearby comparable homes to help determine the value of your house, in other words, the fair market value. If the agreed-upon price is considerably higher than the fair market value the appraisal in many cases will come in low. In this case the seller will either need to reduce the price to meet the appraisal value or the buyer will need to come up with additional funds to make up the difference.
There's nothing wrong with pricing a home on the high side of fair value. But do not list over that fair market value price range. In Boise's market, with many buyers, a fair market value-priced home or even a little under could receive multiple offers because people recognize that it is a good deal. It may even spark a bidding war that will then drive the final offer price above your list price to your desired price or more. 
How do I find my home's fair market value?
With so many online resources at our fingertips pricing a home should be relatively easy, right?  Wrong! Idaho is a non-disclosure state meaning that home sale prices are not published to the public, and are only available to those with access to the Multiple Listing Service. This means that Zillow's Zestimates are well, just a guess. Zillow, Realtor.com, and other online home search sites have an agreement with Idaho's MLS to post homes that are for sale, but sold homes are at the discretion of the homeowner or realtor to post onto their site. Without an accurate, up-to-date database of homes that have sold Zillow cannot create enough data to come up with an accurate fair market value.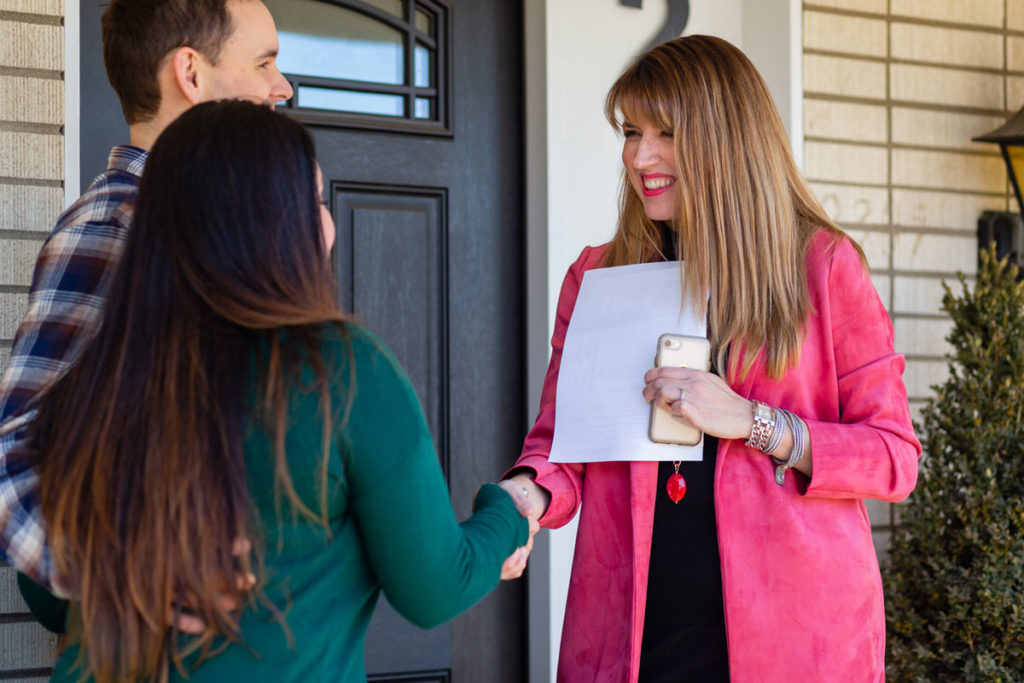 There is also a new trend for online real estate companies that will sell homes for a flat fee and include a value range to price the home from an online licensed agent. These online real estate brokerages claim they are full-service and save sellers thousands on real estate fees and commissions, but in reality, their listing agents are virtual and often misprice a home due to a lack of first-hand knowledge of the home's condition and are in turn costing their clients more than any fees they would have paid with an experienced real estate professional.
To correctly price a home, it's essential to know what you are pricing. This means a professional real estate agent needs to come to the home and carefully look at the property and home. Not just any real estate agent, however. Your real estate agent should know the neighborhood, have a history of selling homes in the area, and have a track record of selling homes for full or over asking price. If you'd like to know your home's fair market value start by hiring the right real estate agent for your home.