Welcome To Boise & Beyond!
Read the articles about what makes this valley so spectacular!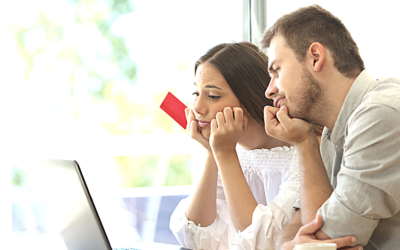 As Boise continues on as one of the hottest real estate markets in the US it's to be expected that there will be buyers that will start to tire of playing the game.  Bidding wars, homes flying off the market, and dramatic price increases have pushed many potential...
read more