Welcome To Boise & Beyond
Discover what makes this valley so spectacular!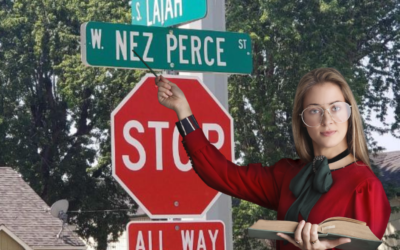 Welcome to Boise and Beyond's blog series focusing on living like a local in Idaho.  If you are one of the many who have recently relocated to Boise and the Treasure Valley here are some of the best ways to fit in and acclimate to your new home. How to...
read more