Buying a New Home in Boise, Idaho & The Treasure Valley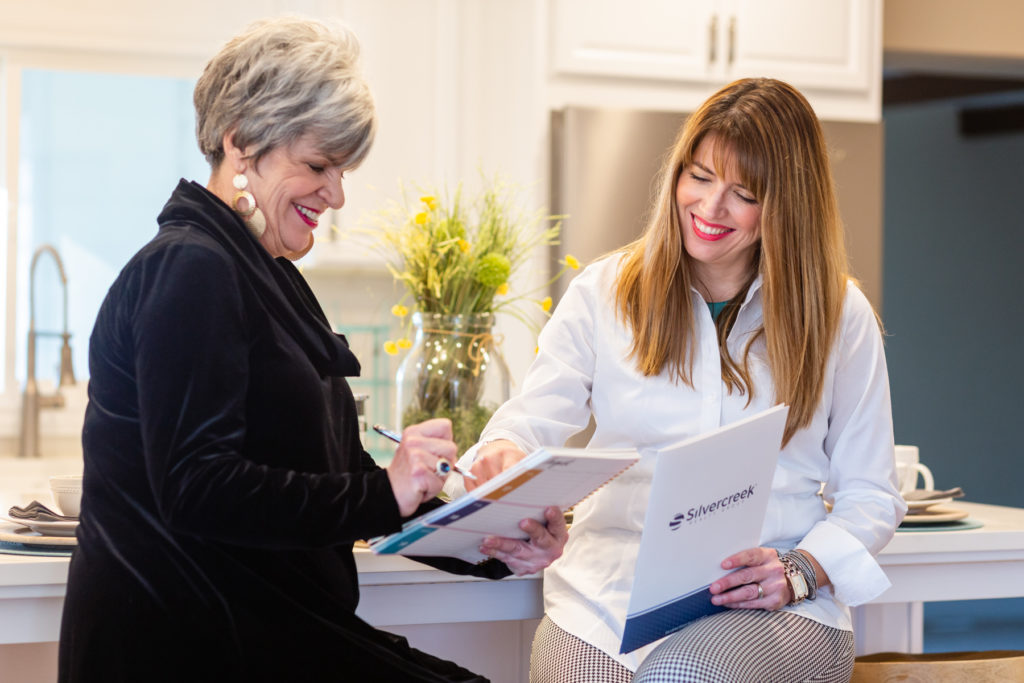 Here To Help You Buy Your Home in Boise
Your Boise Area Real Estate Agent
Whether you are buying a home for the first time or changing homes navigating the quickly changing Boise real estate market is essential. There are key steps to take in the process before starting the actual fun part, the home search. Here's what to do before visiting your future home:
Establish Financing
Without an all-cash offer your first step would be to talk with a lender. A lender will review your income vs debt and let you know what home you could potentially afford. Get a preliminary idea of a mortgage payment with this mortgage calculator.
Timing
Do you need to sell your current house before buying the next one? Are you waiting for a job transfer before you decide to buy? Are you planning to downsize, upgrade or waiting until after the school year to move? All of these factors and how you are financing the home play a role in when you start the actual home search.
Home Search
This can be the most fun or daunting part of the process. Start out with your personal home search portal where you can look online at homes that meet your price and criteria as they come on to the market. Then you can start visiting the homes that are on the top of your list.